Warehouse & Logistics
Empower your team.
Fulfill expectations.
Whether internodal or LTL, give your team the communication capabilities they need to keep shipments moving at the speed of customer expectations.
Get started for free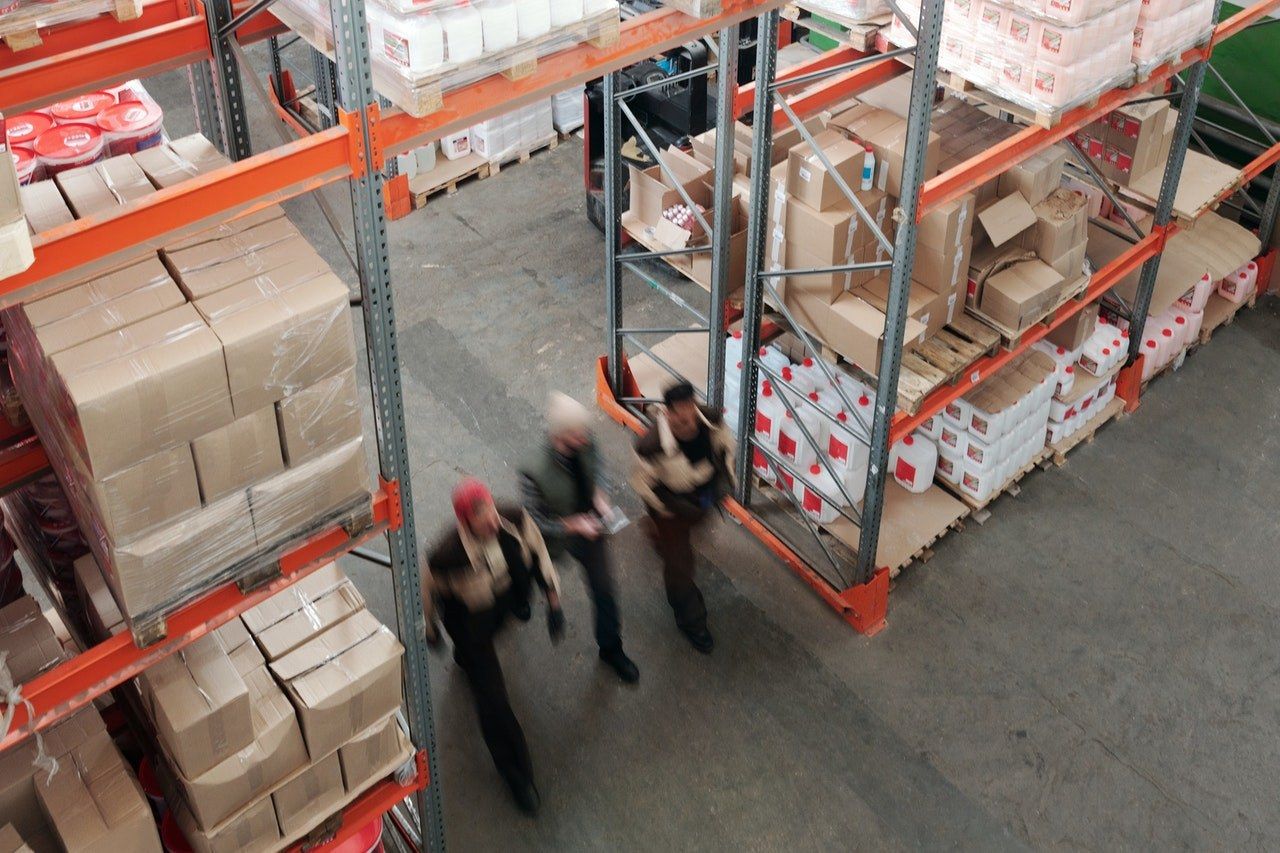 The world's leading warehousing firms use fonika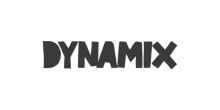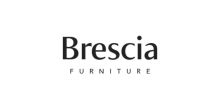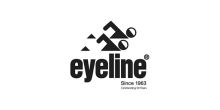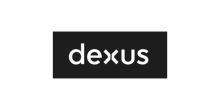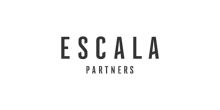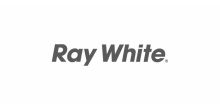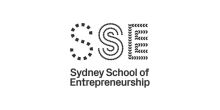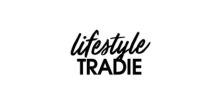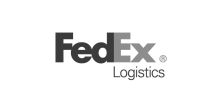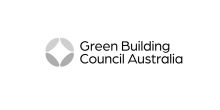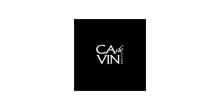 Deliver agility to better manage today's dynamic environment
Coordinated
Allow geographically distributed teams to work together to effectively handle customer inquiries.

Agile
Enable flexible work arrangements and ensure desk-based staff are able to seamlessly work from anywhere.

Mobile
Mobility allows your roaming fieldforce and warehouse staff to be easily brought into the conversation.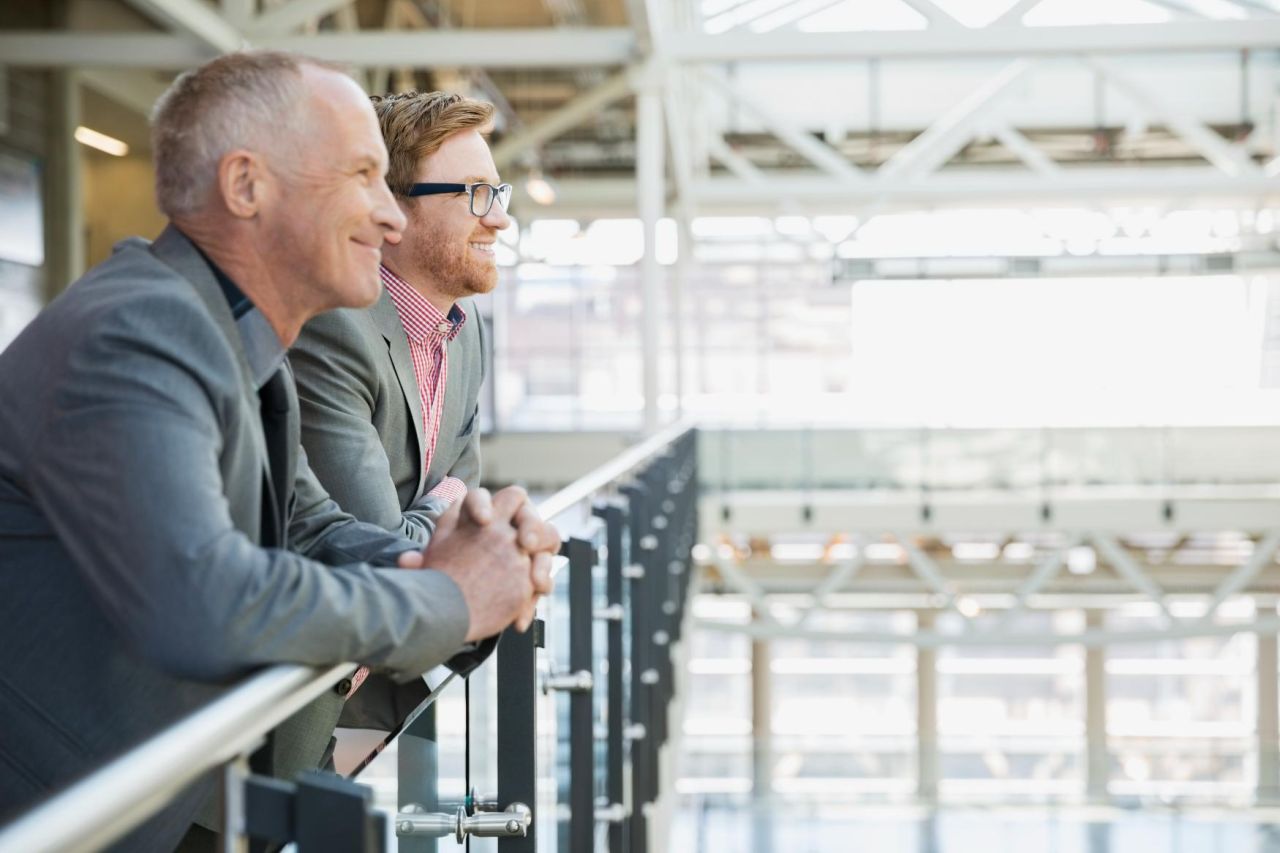 Get your team started on the fonika platform for free.
Get started with our free plan at no cost for up to 3 team members. Instant access. No credit card required.