Easy to deploy.
Easy to use.
Support 'Round-the-Clock'
fonika provides friendly and accessible 24/7 support so that your team is always connected.
Seamless Collaboration
Allow your team to connect with anyone, from anywhere, working in-sync with the apps you love and use.
Intelligent Technology
Reliable technology that is continuously and seamlessly updated, keeping your team connected and engaged.
Companies and organisations, large and small trust fonika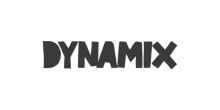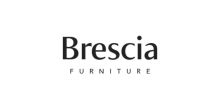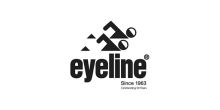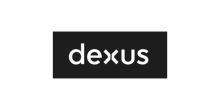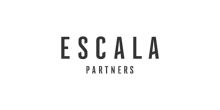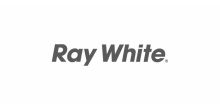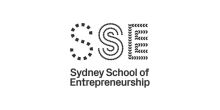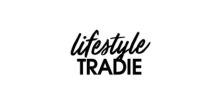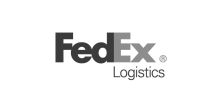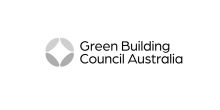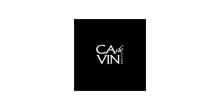 Get your team started on the fonika platform for free.
Get started with our free plan at no cost for up to 3 team members. Instant access. No credit card required.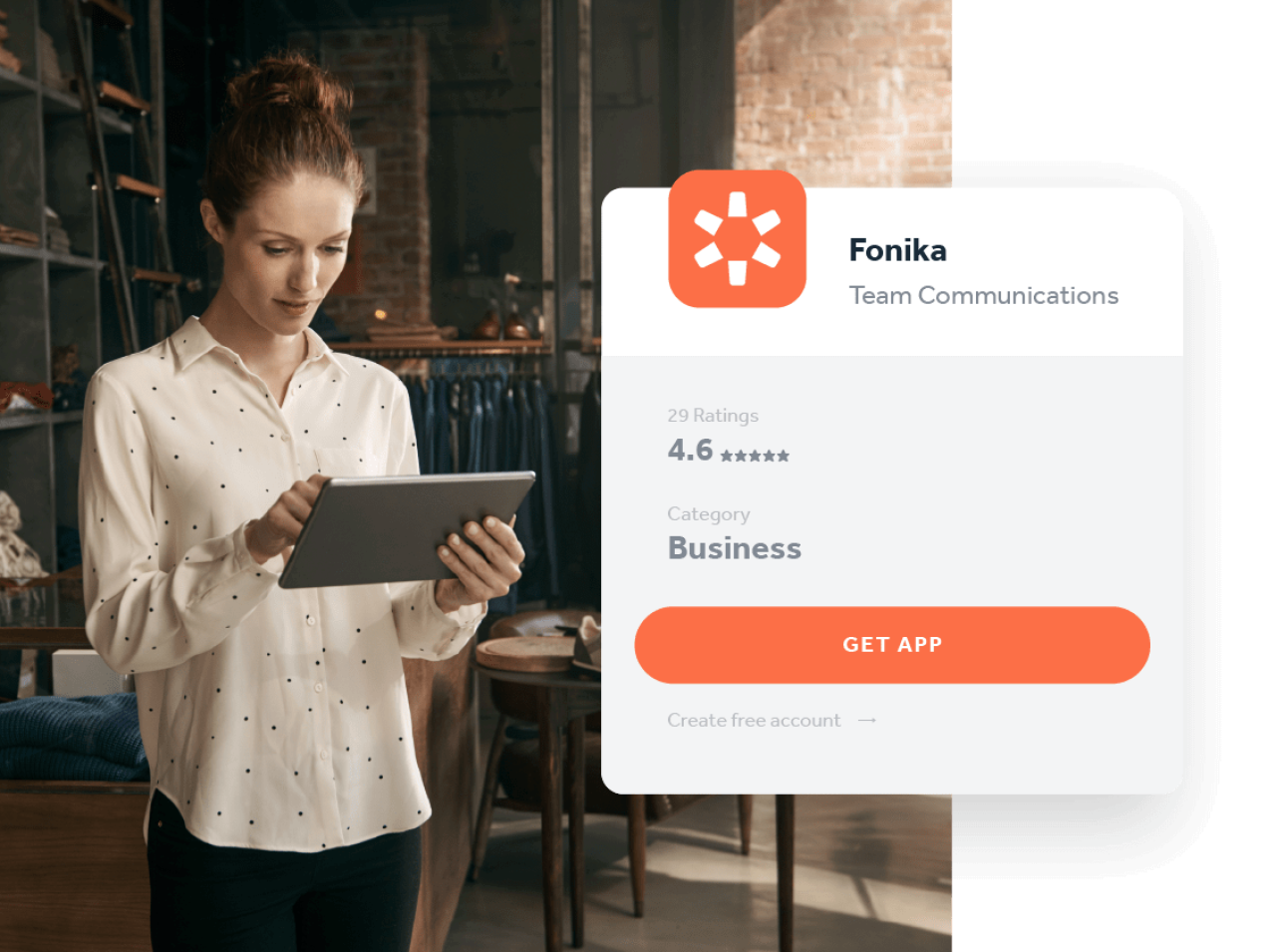 Over 14,351,667 successful voice, video and text interactions and counting!